AMC donates weight-lifting equipment
June 3, 2016

The Alden Men's Club recently donated several pieces of weightlifting equipment to Kalkaska High School. The AMC received the equipment while collecting donations for their annual rummage sale which is used to financially support 6 area food pantries.

While the AMC could have sold the equipment in the rummage sale, the organization was also aware of the school's need for good equipment to support their student athletes and felt that this donation served the greater good. The AMC Rummage Sale will be held on Saturday, July 30th in Alden. Donations for the sale can be dropped off every Saturday in June & July at the garage of the Alden Methodist Church.

For more information, please call Brad Fields at 231-518-4066.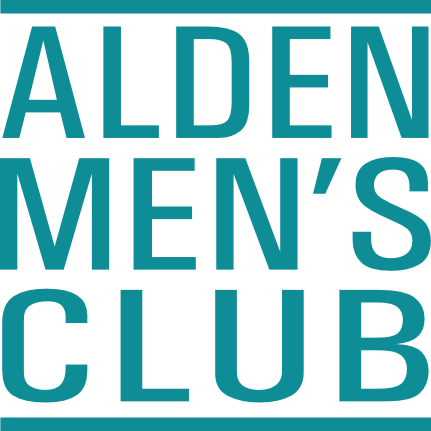 Helping Others in Need

AMC donates equipment to Kalkaska High School