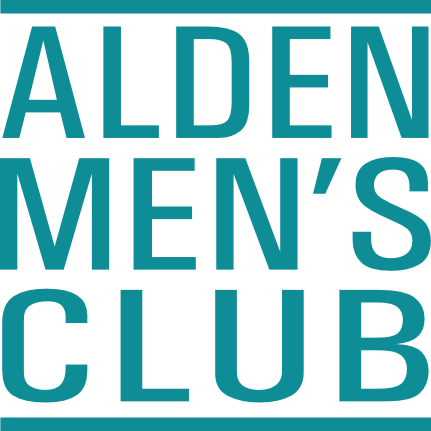 News Flash!


Alden Men's Club Eagle Scout Award Program
For program details, click here.
Helping Others in Need

Welcome to the Home Page of the Alden Men's Club!

Who we are:

We all need a little help now and then, and the Alden Men's Club is a group of community- minded men from Antrim and Kalkaska Counties, who do what we can to lend a helping hand.

What we do:

The Alden Men's Club is a 501(c)(3) charity that was formed more than 20 years ago to "Help Others in Need." We raise money through a series of fundraising events that we then contribute to local organizations that use those funds to help others.

Upcoming Events
Jul 25
8:00 a.m.

Breakfast meeting




Alden Church fellowship hall

Aug 18

Cherry Capital Glee Club Concert




CANCELLED

Aug 29
8:00 a.m.

Breakfast Meeting




Alden Church fellowship hall

Sep 25
8:00 a.m.

Breakfast Meeting




Alden Church fellowship hall

Oct 10

Harvest Dinner




CANCELLED