Alden Men's Club
Helping Others in Need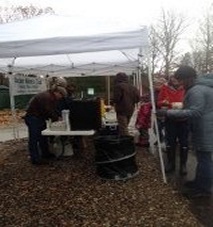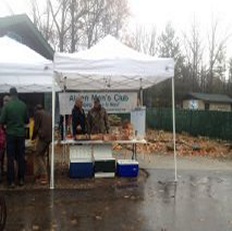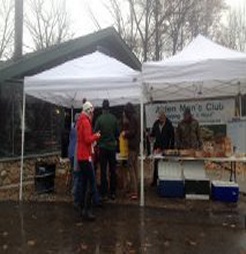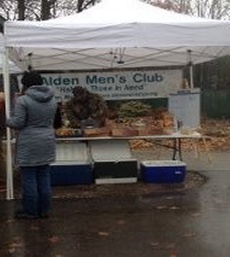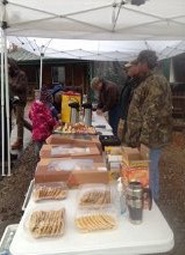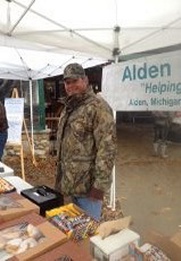 On November 8, 2014, the Alden Men's Club hosted a coffee tent for the racers and their supporters at the finish line of the annual Iceman Bicycle Race from Kalkaska to Traverse City. It was a cold, wet day, but we had a great time and we got to meet a lot of great people.

This is our 2nd year doing it so we can raise community awareness of the AMC and our mission. We look forward to doing it again in 2015!